We had a great time in Durango even though the trip was super short. We left on Friday, got in late Friday night, hit the sac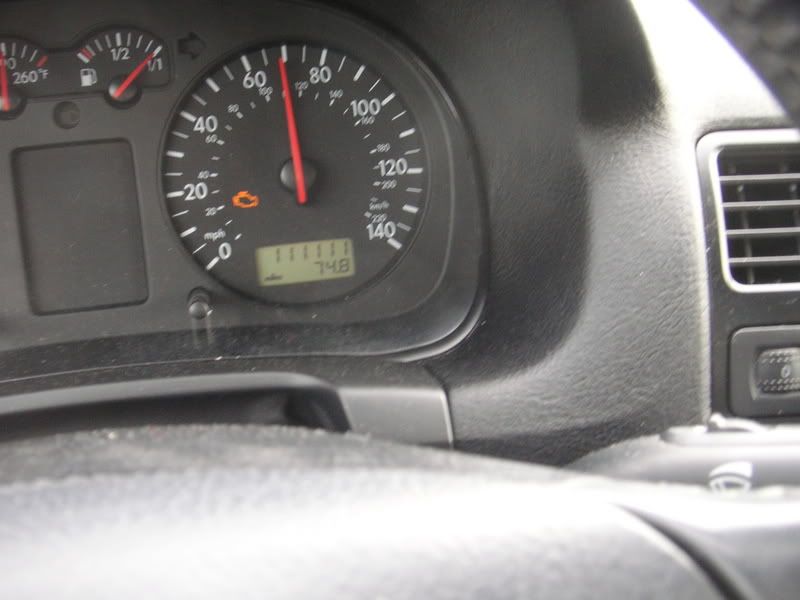 k, got up and raced the team time trial, then the crit, then drove home. It was a lot of fun though, and although I didn't race super well, we had some big mile marks with the car... First off, we passed the 111,111 mile mark on the odometer.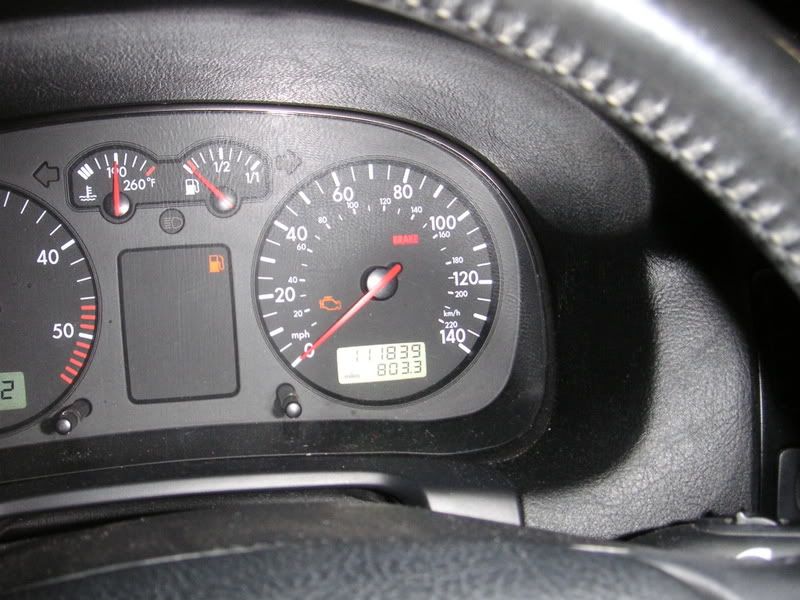 Next up was that we broke 50 MPG average for the whole trip - 53.1 MPG to be exact, which works out to 803.3 miles on one tank! Aren't TDI's amazing. We went from SLC to Durango and back to SLC on one tank of diesel fuel.





Next up was that it was a really fun race, although the TTT was longer than normal at about 20 miles. Later that day was the crit, and lucky enough for me, it rained and even started snowing during my group's race! Needless to say, I got a bit dirty. I finished with the pack, but count that a good finish because there was a short little hill on the course that was an all out sprint up on every lap (every 0.5 miles) for 45 minutes straight. That kicked my butt, but I hung in there. The break away group of 3 got away about half way through and stayed away the rest of the time. They ended up nearly lapping the rest of us. It was a great time though, and we (the U of U team) will probably have a pretty good chance at going to the National Finals race in a couple of weeks. We'll see how we do at Conference Championships though, it's this coming weekend.