Finally got the body on!

Prepping new chassis for the body to go on.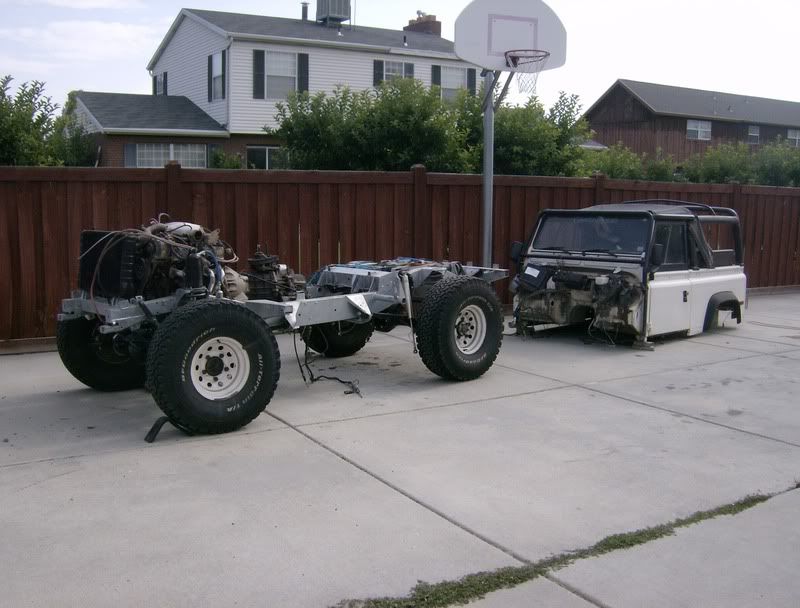 Almost on, time for a posed picture of me and my bros.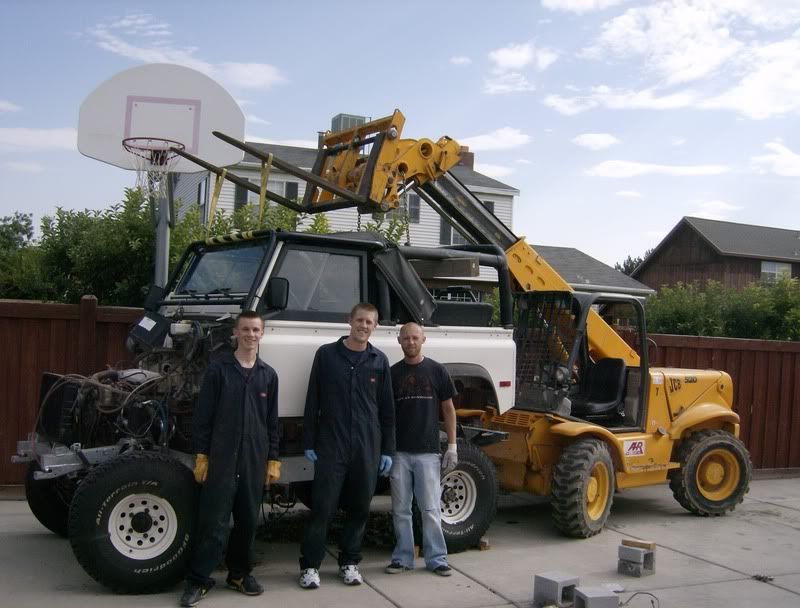 First "test drive"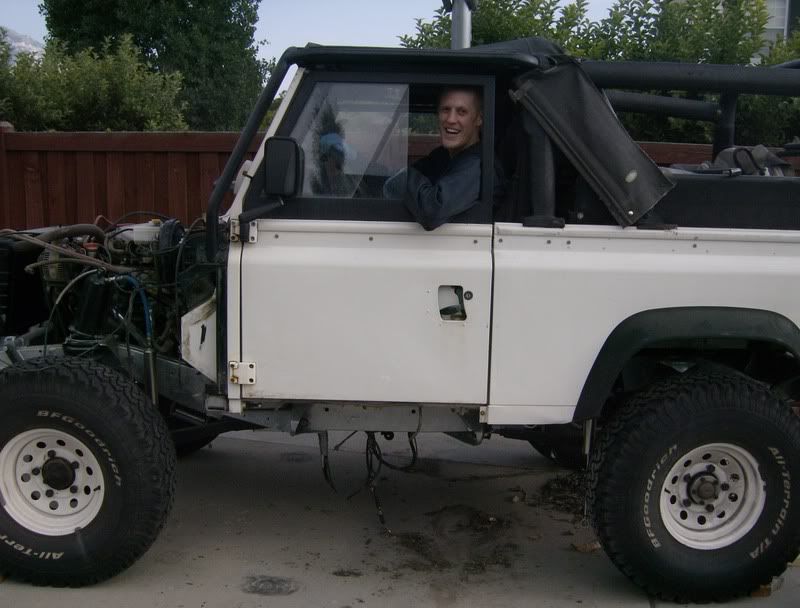 I think GB is as excited as I am to have the "Landy" back in commission.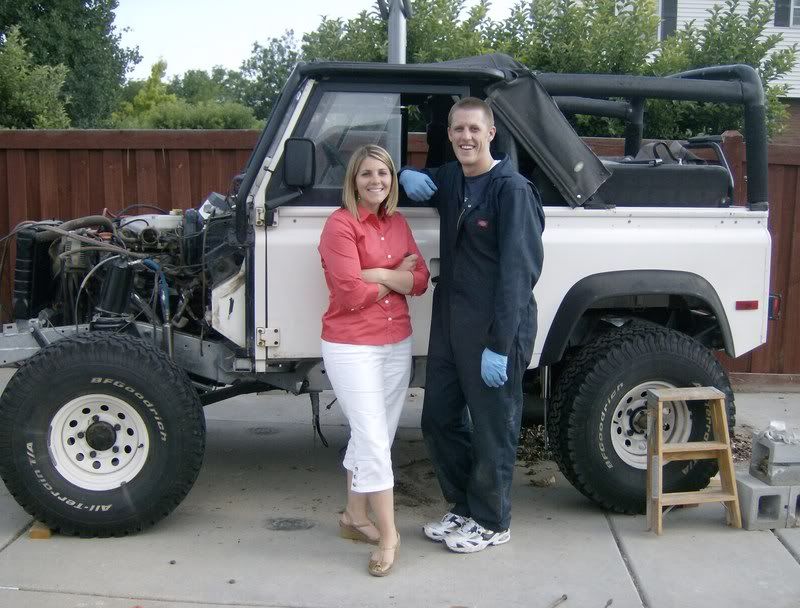 The body is on (mostly).